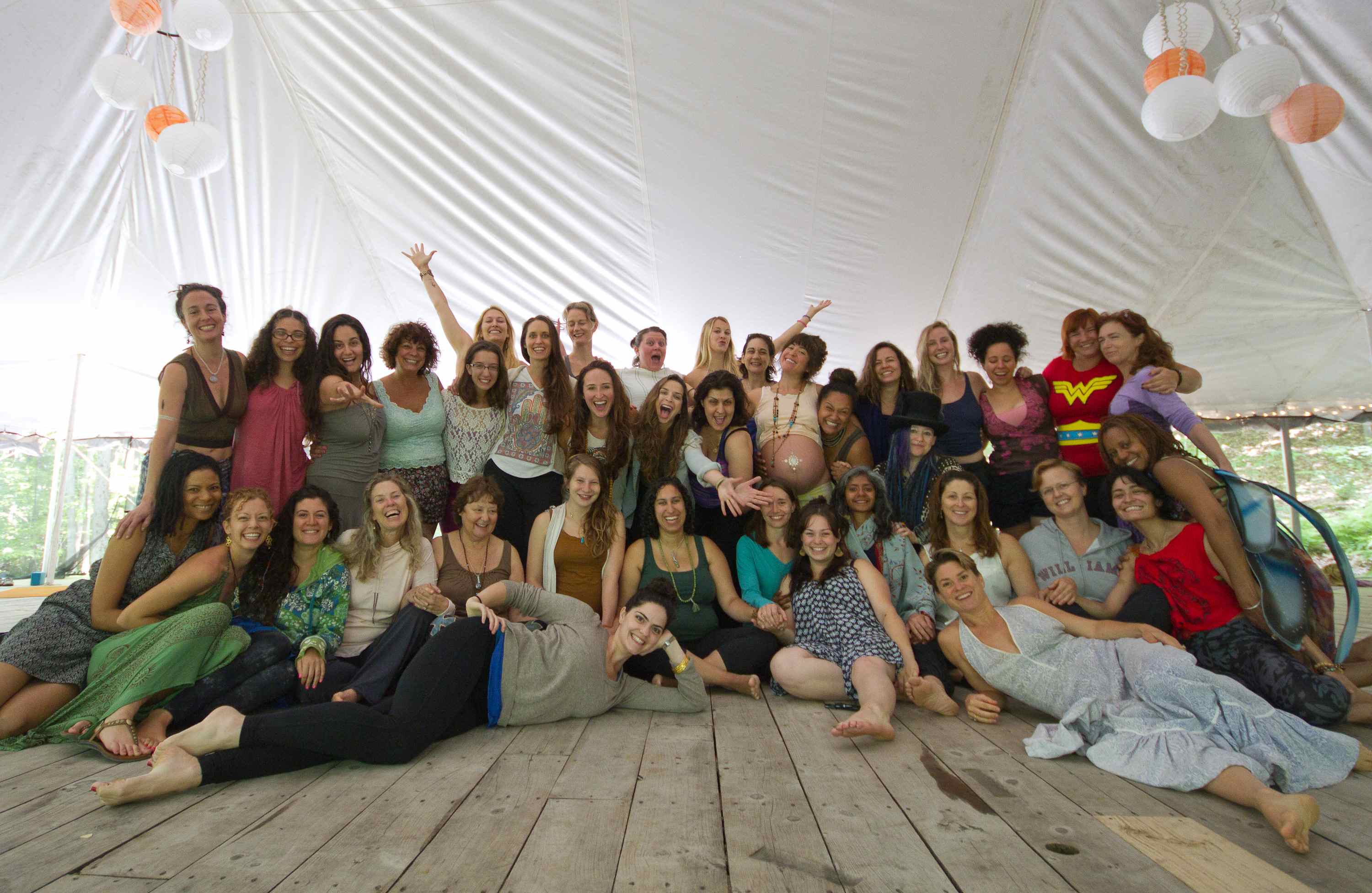 It was at deep and powerful weekend.
~Rabia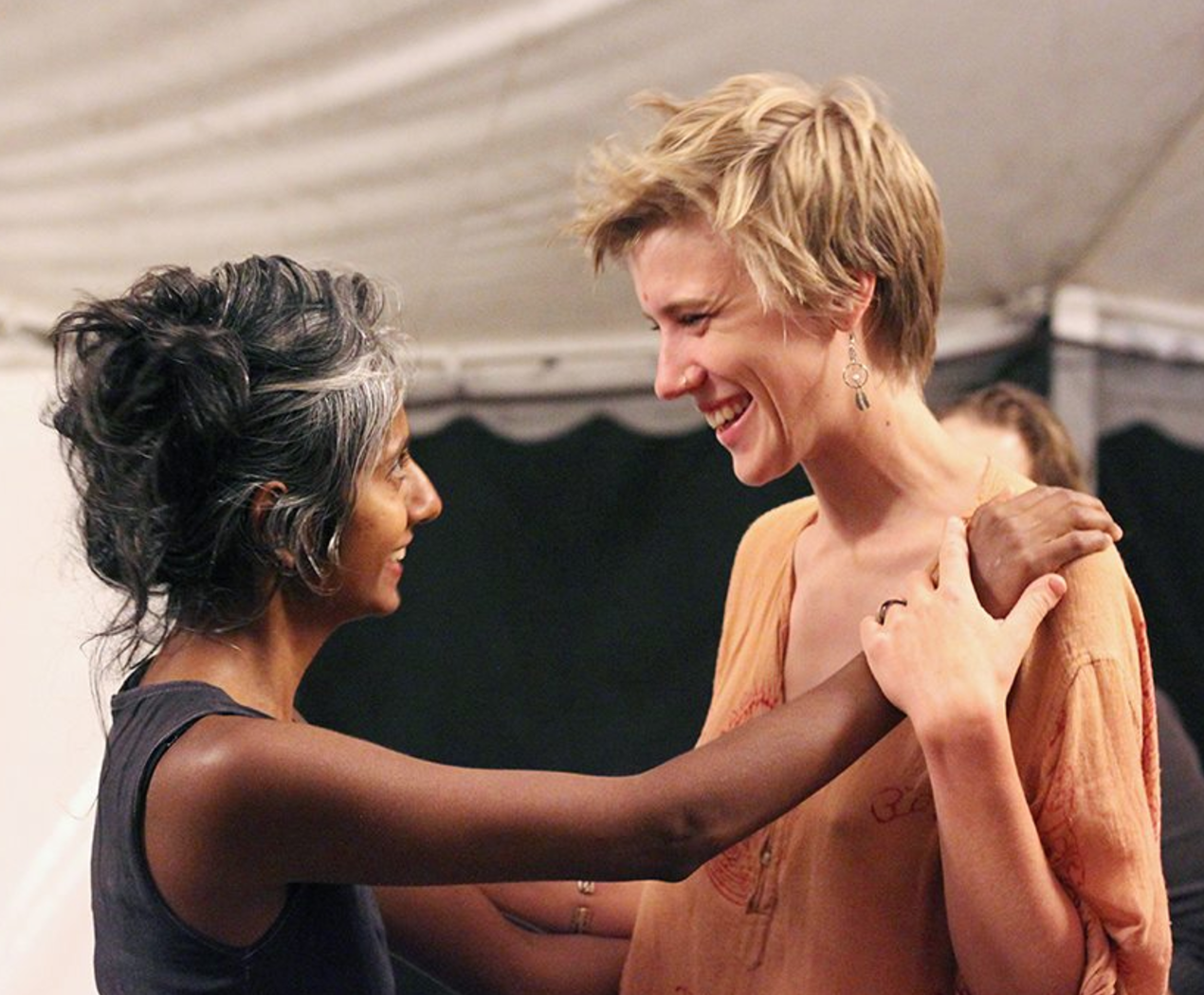 I cannot believe it that you planned for us to experience all that we did because it was exactly what I needed! You covered all the grounds of healing that I needed. I've changed in many ways and I am SO thankful that you shared this with us!
~Samantha Midler
The workshops were really well done, well planned, well executed and I love that the teachers were also participants for the weekend. Hoping to be there for more than just one magically full day next year!!
~Amy H.
My soul is weeping with gratitude.
~Christine S.
Wild Woman Fest is a temple, a union, a communion, a powerful planet of female power. It is gyrating, mystifying, magnetizing moonbath of love. Follow the tide. You will find us.
~Julie Balter
There truly are no words to express my gratitude.
~Sarah Shankman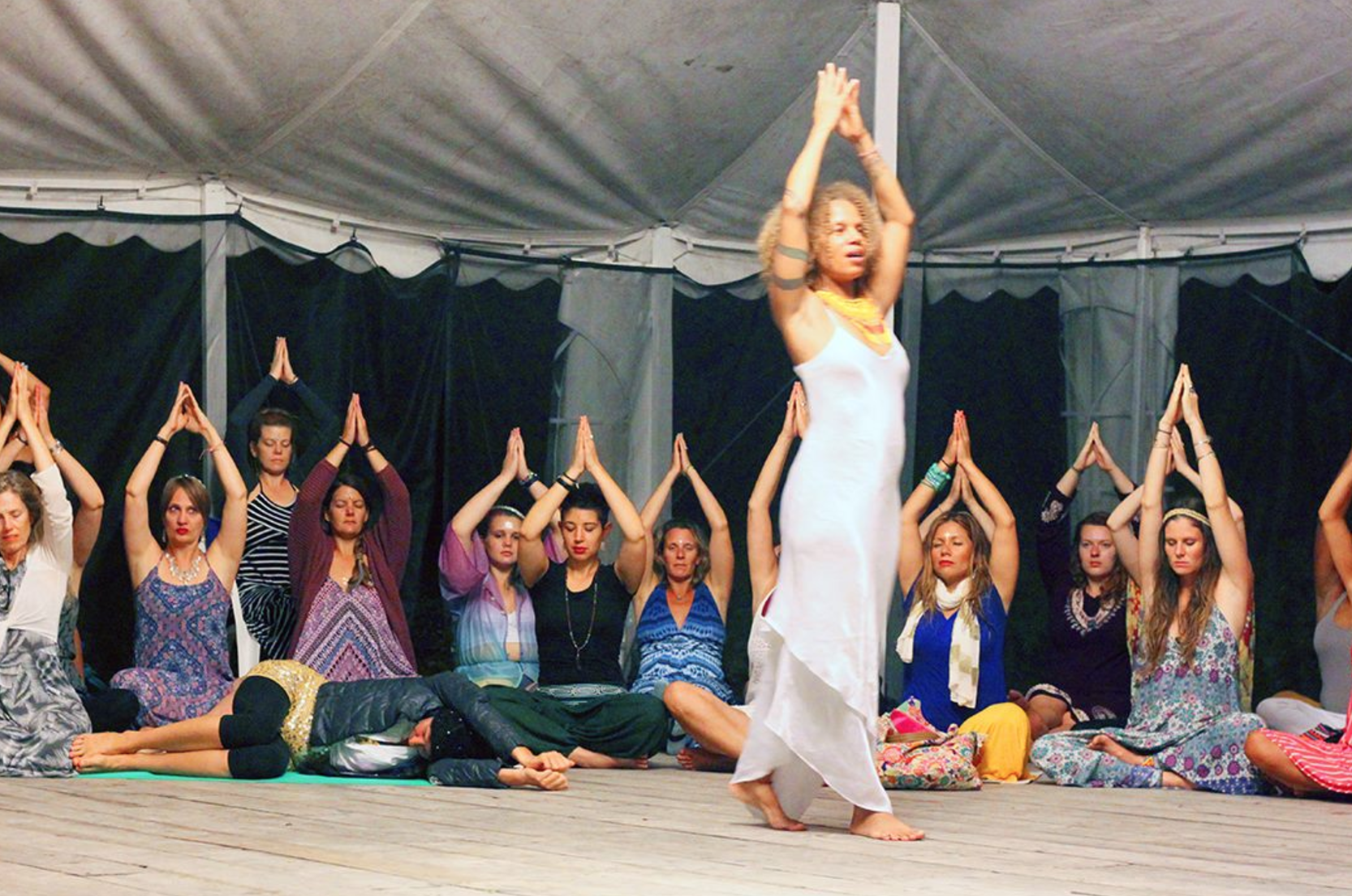 This past weekend was the most magical experience I've ever had. Words can not express how much gratitude I have for all the women who spent time with me on the mountain top.
~Amanda P.
WOW. The WWF was absolutely amazing!
We are all tingling and vibrating with all the inspiration that was shared.
In deep gratitude to be part of the WWF. Thank you for your great commitment and dedication to unfolding this amazing event so beautifully. What a luminous, heart filled, revelatory, sweet, inspiring, deep gathering of wild women. Each session so exquisite.
In AWE and looking forward to more. This was one of the most meaning-filled events in my life.
~Felicia Sharifa Norton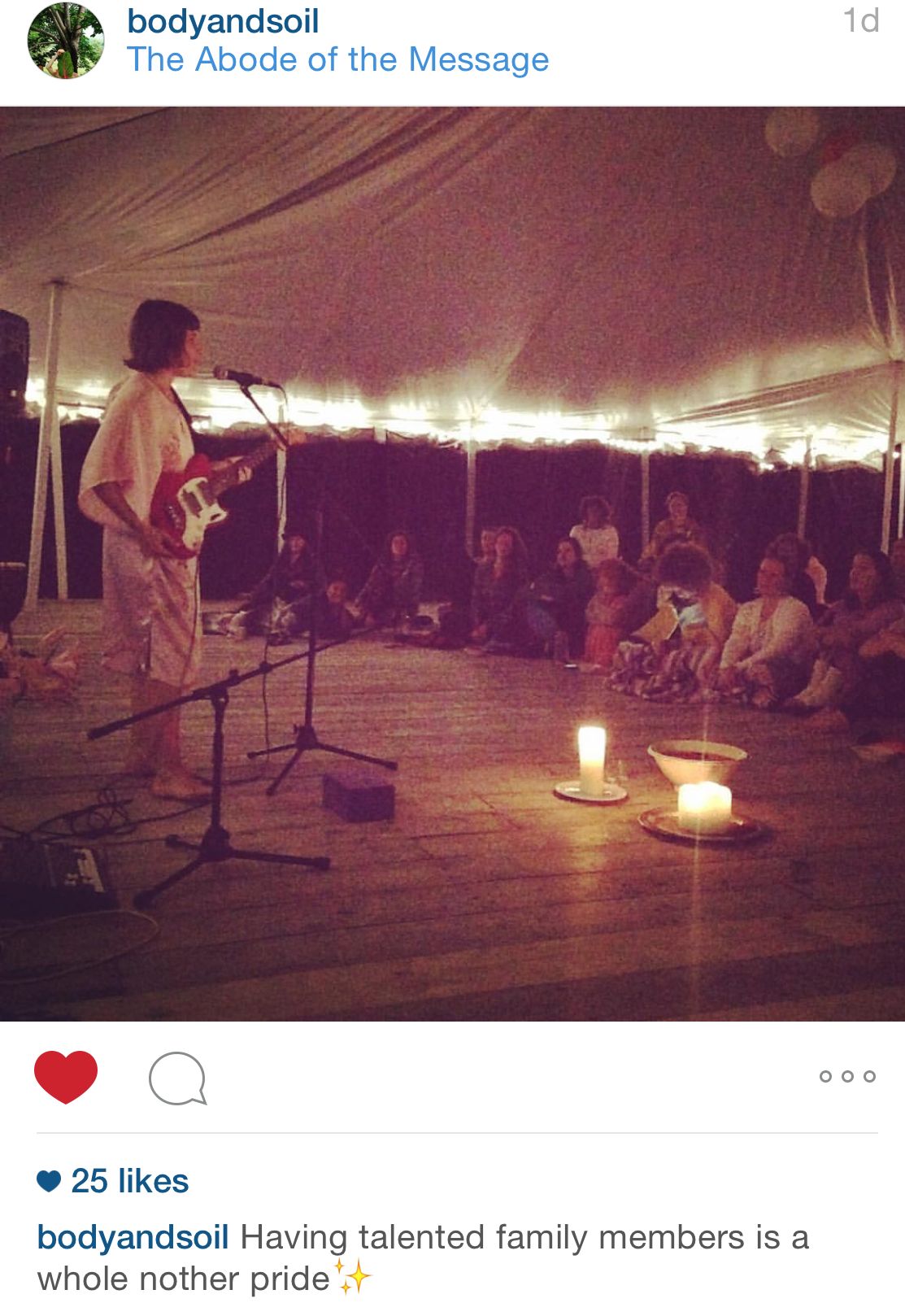 Thank you for holding us in your heart, and creating such safe sacred space for us to connect with each other and the mystery that is the divine feminine. All my love!
~Danielle Gismondi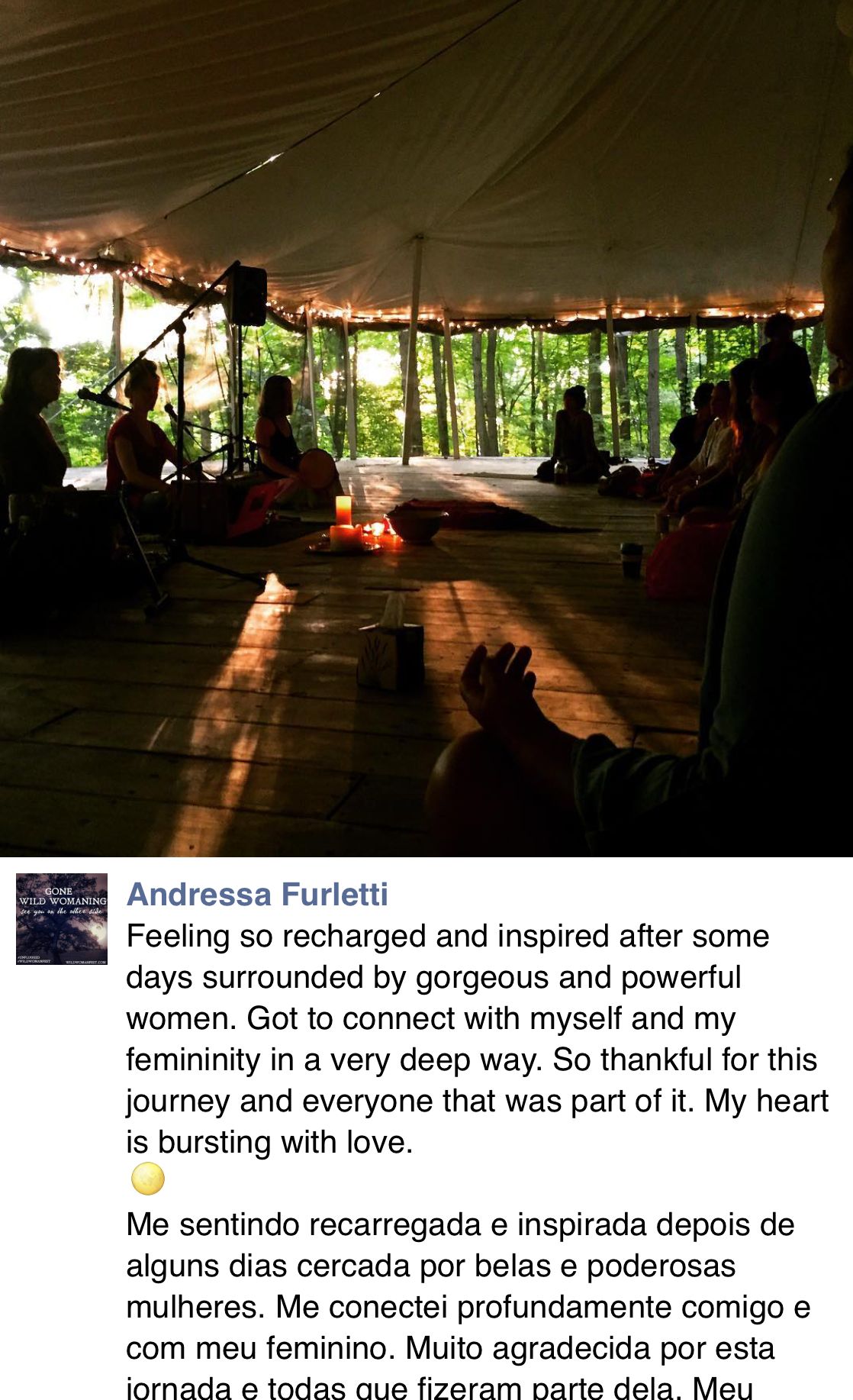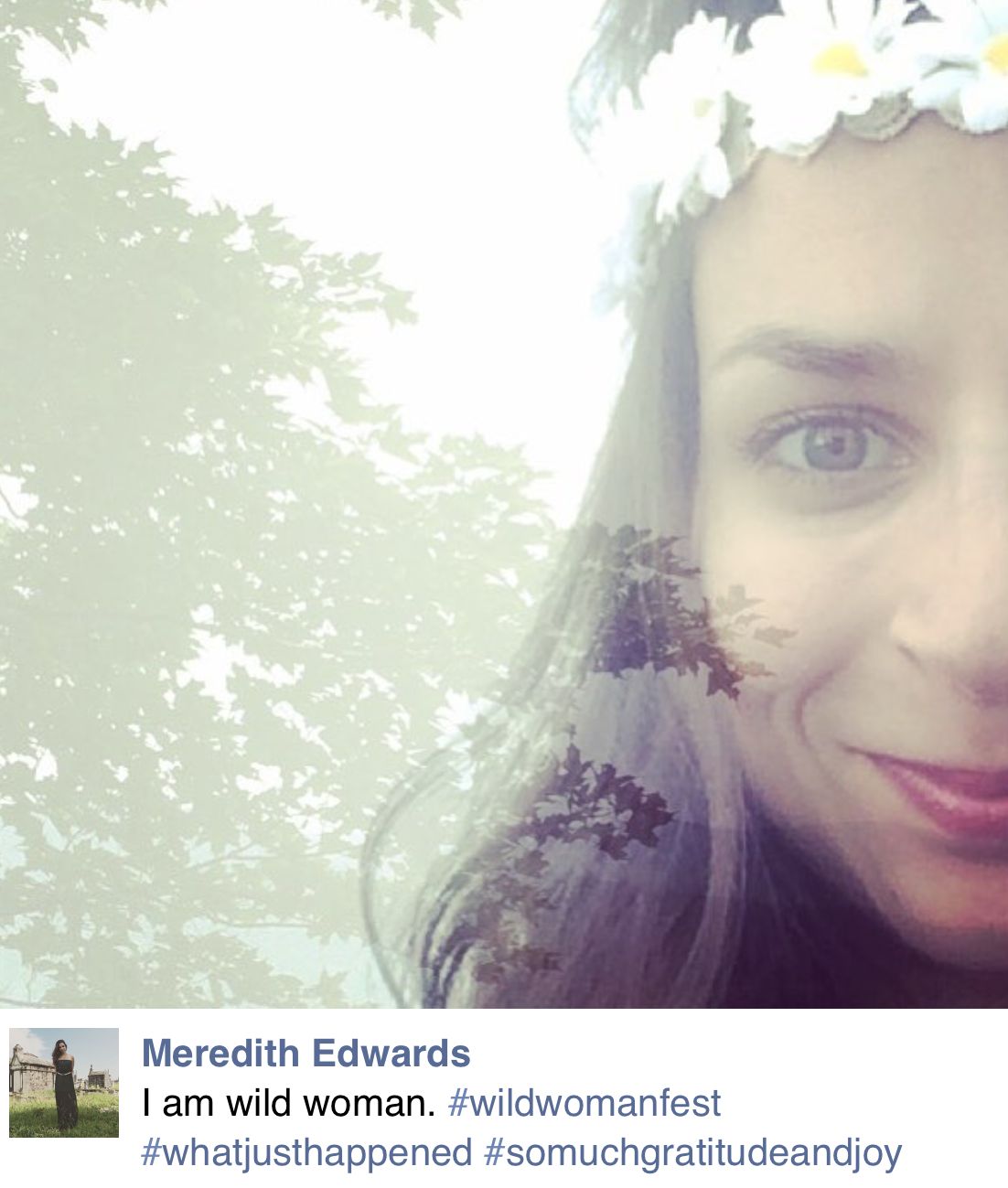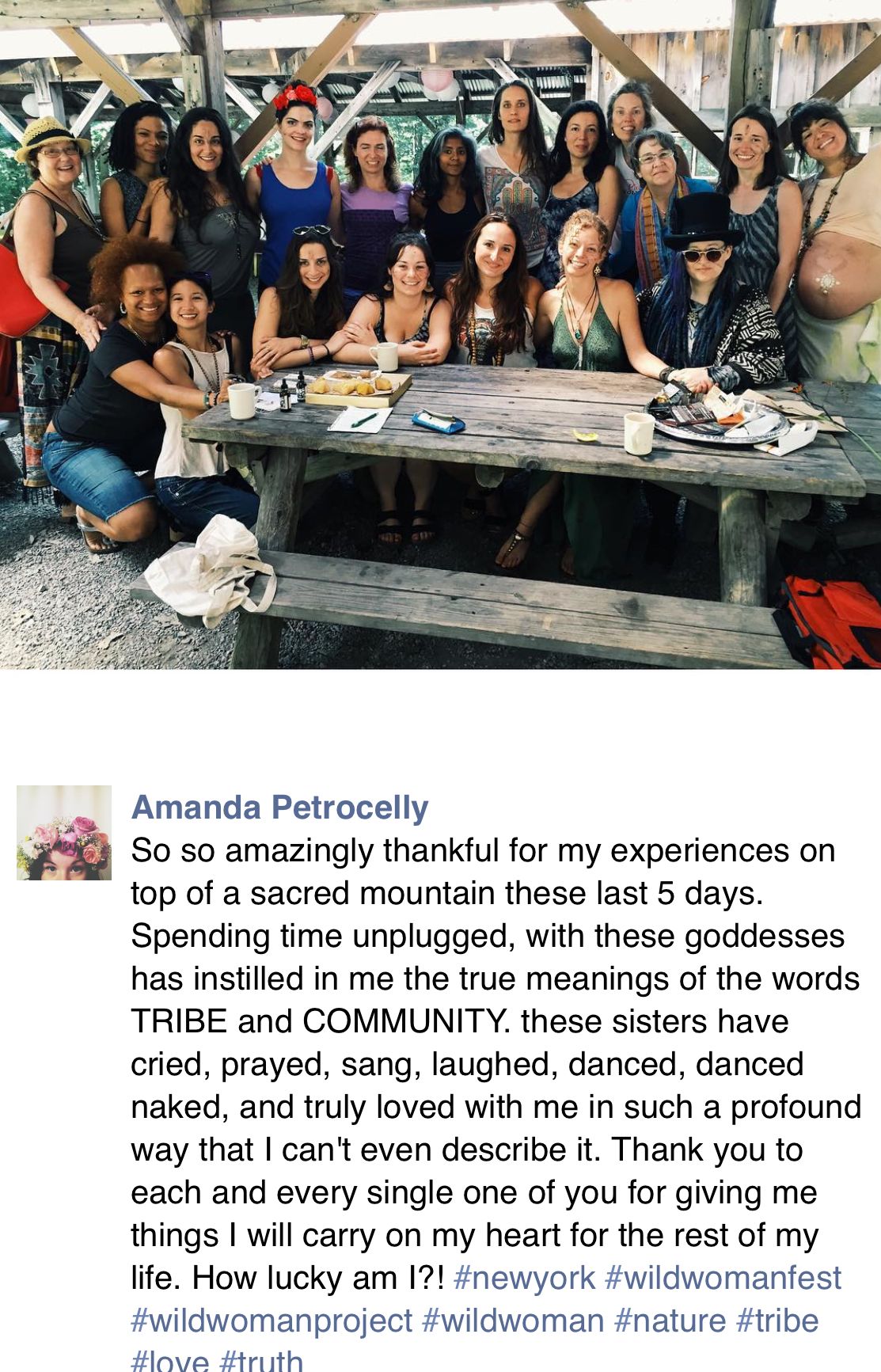 I have no words for the shift that I felt with all of you on the mountain. Honestly, the weekend was a dream come true that I didn't know I had.
~Sienna Brown
It was so much more than I could have imagined.
I feel deeply connected to everyone whom was there.
~Elizabeth C.
Still feeling so blown away by the beautiful loving space that we all held for each other.
~Cynthia H.
Luminous Chris Maddox, you have gathered a soulful, generous, heart-centered tribe. I am so grateful to be embraced in such a lovely sisterhood and am honored to do my part to continue the ripple of our collective reach the world. Evermore thanks. xo!
~Helen Buron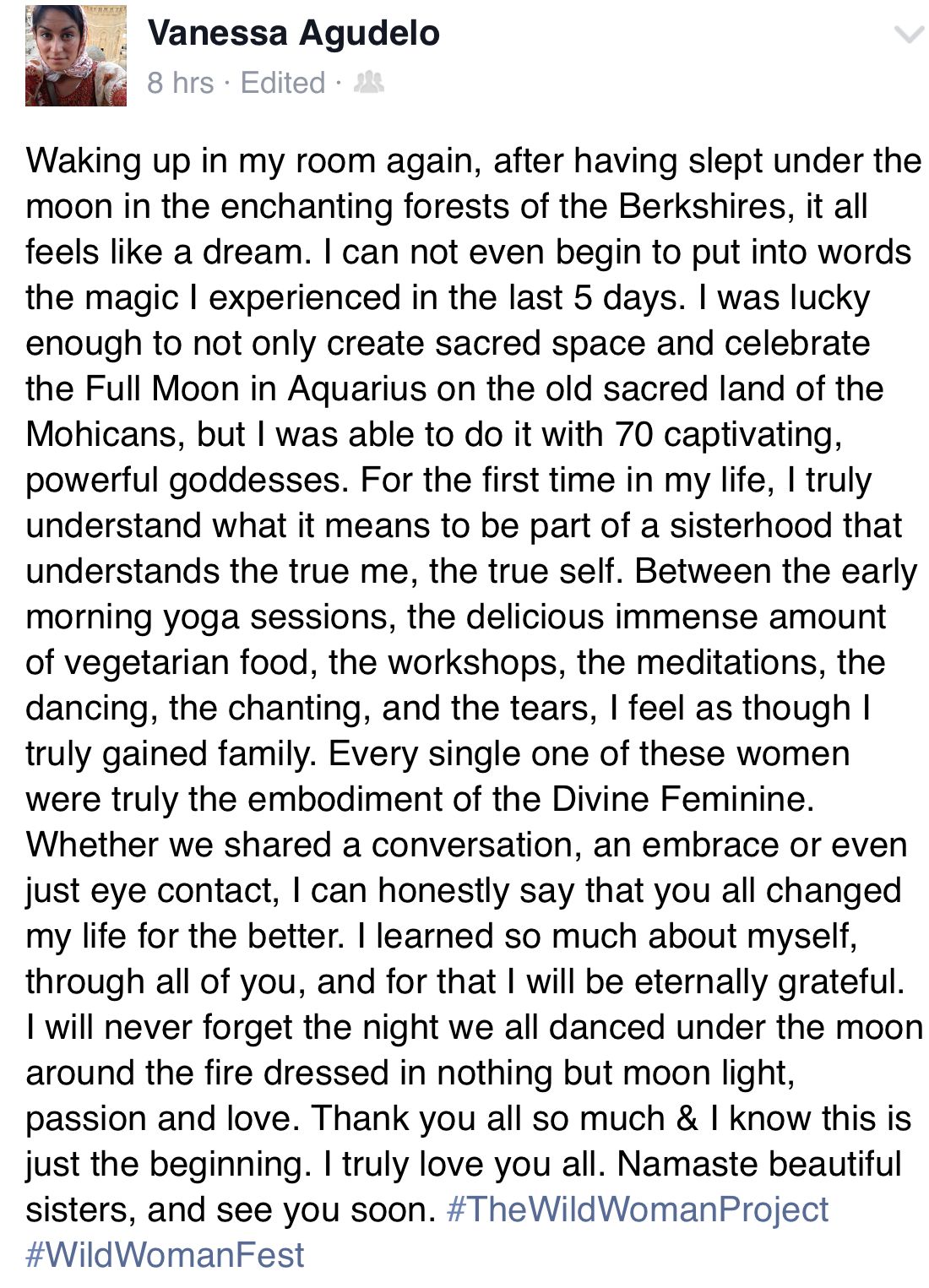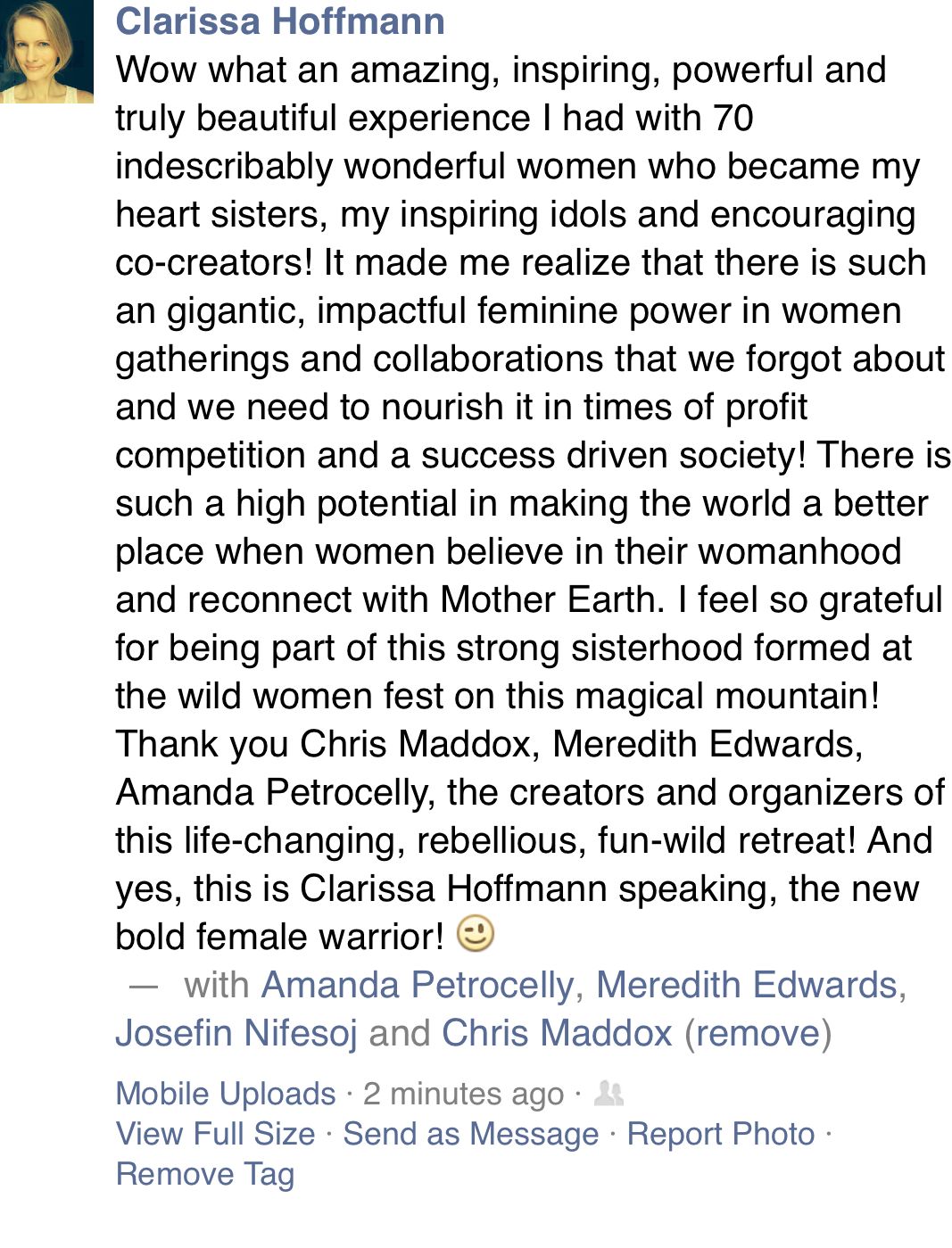 This July, I had a blessing of being a part of a magical event – the Wild Woman Fest 2014.
Chris Maddox, its organizer and the embodiment of wisdom, deep intuition, and beauty, gathered a group of beautiful, soulful women on the top of a Berkshire mountain, a home for wild animals, majestic trees, dark starry sky, and breathtaking views.
The power of the weekend spent on the mountain will live inside of me forever. The threads of connection to oneself, each other, and the quiet mystery around us stretched deep, taking a hold of the heart and imagination. We gathered and we prayed, breathed, ate, danced, dreamed, and sang together.
Many accomplished and inspiring visionary women led workshops on the power of creativity, imagination, and the wisdom of the body. I was honored to be invited to teach a belly dance workshop and to share my love and devotion to this dance form, which so naturally finds its home in the body. Much of our daily life spent in the culture that is disconnected from the body, making it difficult to know and connect to ourselves and those around us. The sacred space held at the Wild Woman Fest offered a much needed reminder about the limitless well of creativity, wisdom, and humanity that sits in each one of us. Drinking the fresh water from that well is a true gift.
Wherever you are, don't miss this event in 2015!
~Irina Kom
Feeling the call?
Join us for WILD WOMAN FEST '18
5th Annual WILD WOMAN FEST will be held August 22nd-26th '18.
Sign up for the latest updates, ticket details & other goodies!