4th Annual WILD WOMAN FEST
Theme: Mystic Moon
Waxing Session: August 2-6th 2017
Waning Session: August 9th-13th 2017
I feel like I healed about 10 to 15 years of trauma and damage that I have been carrying inside and found acceptance and true sisterhood among 70 women…
I truly feel transformed. I cannot wait to go again next year!
#WILDWOMANFEST
~Celia Nascimento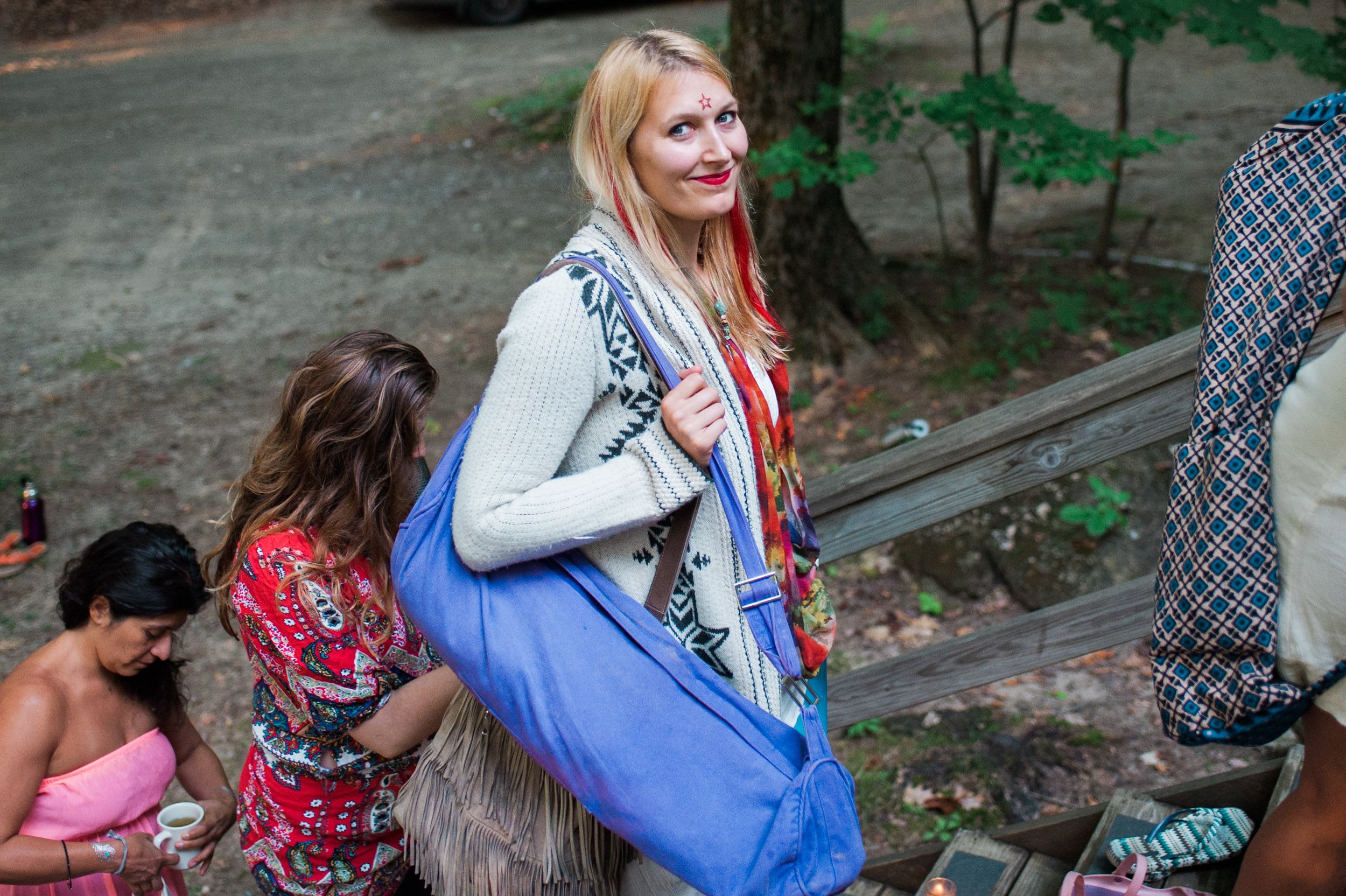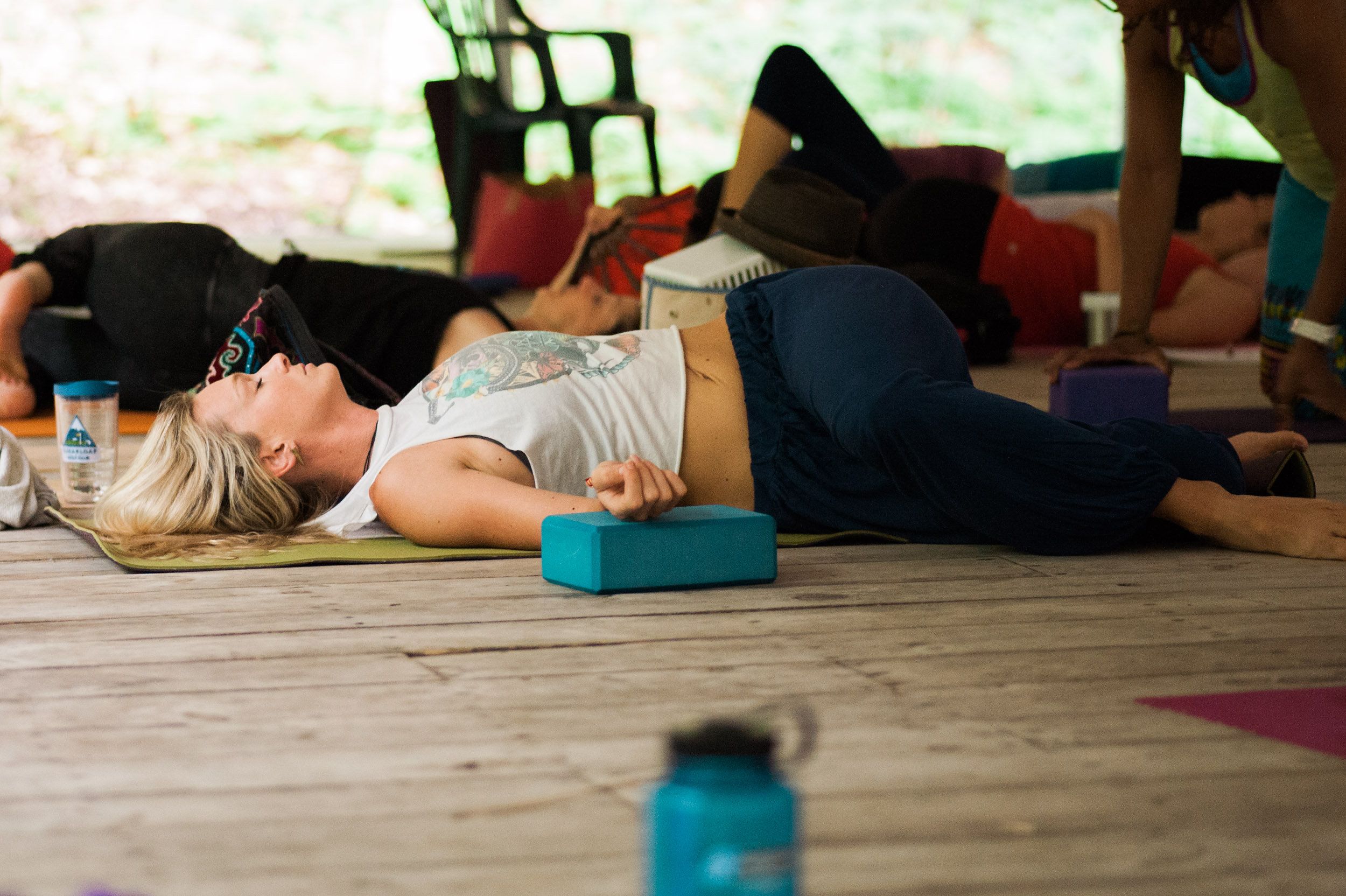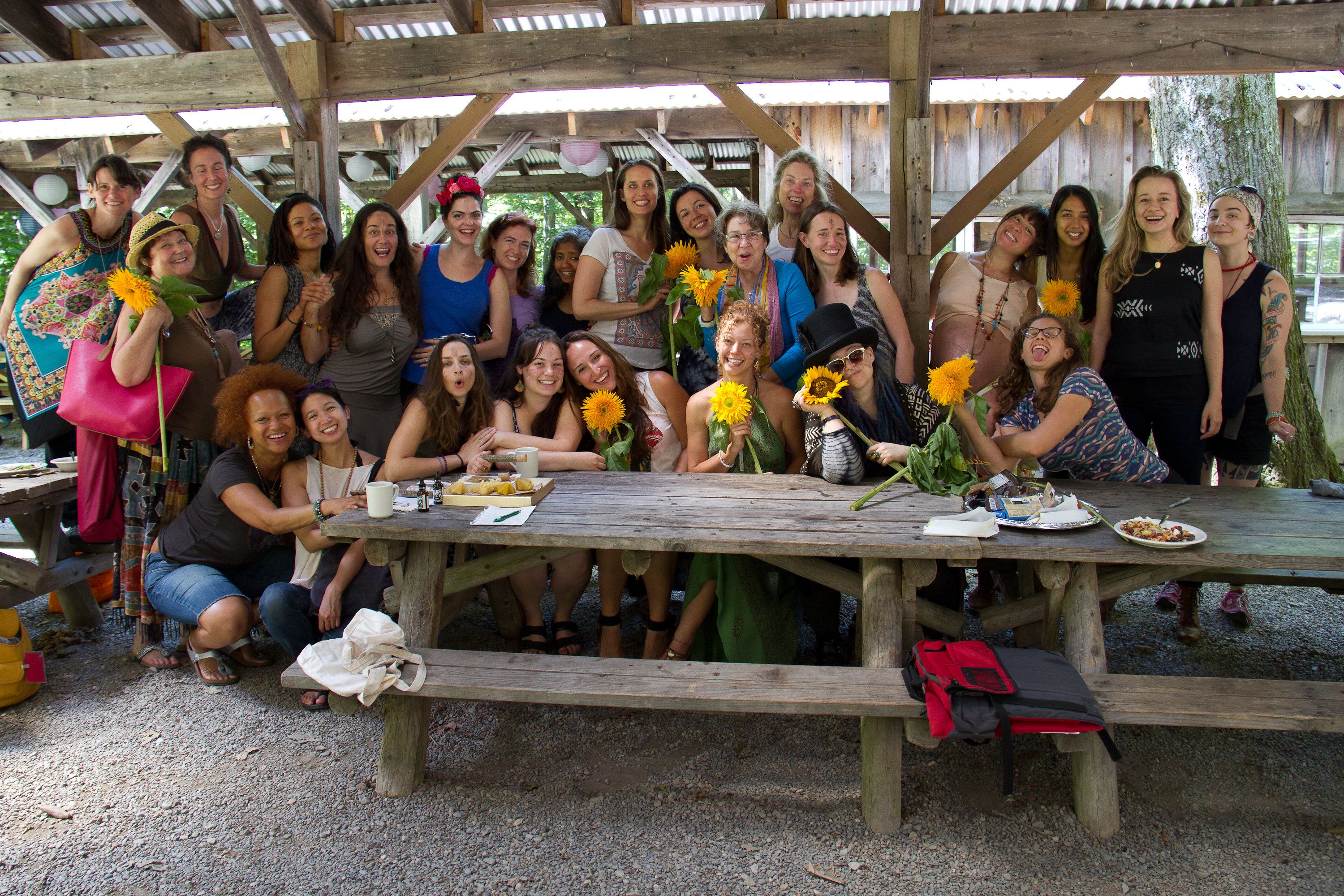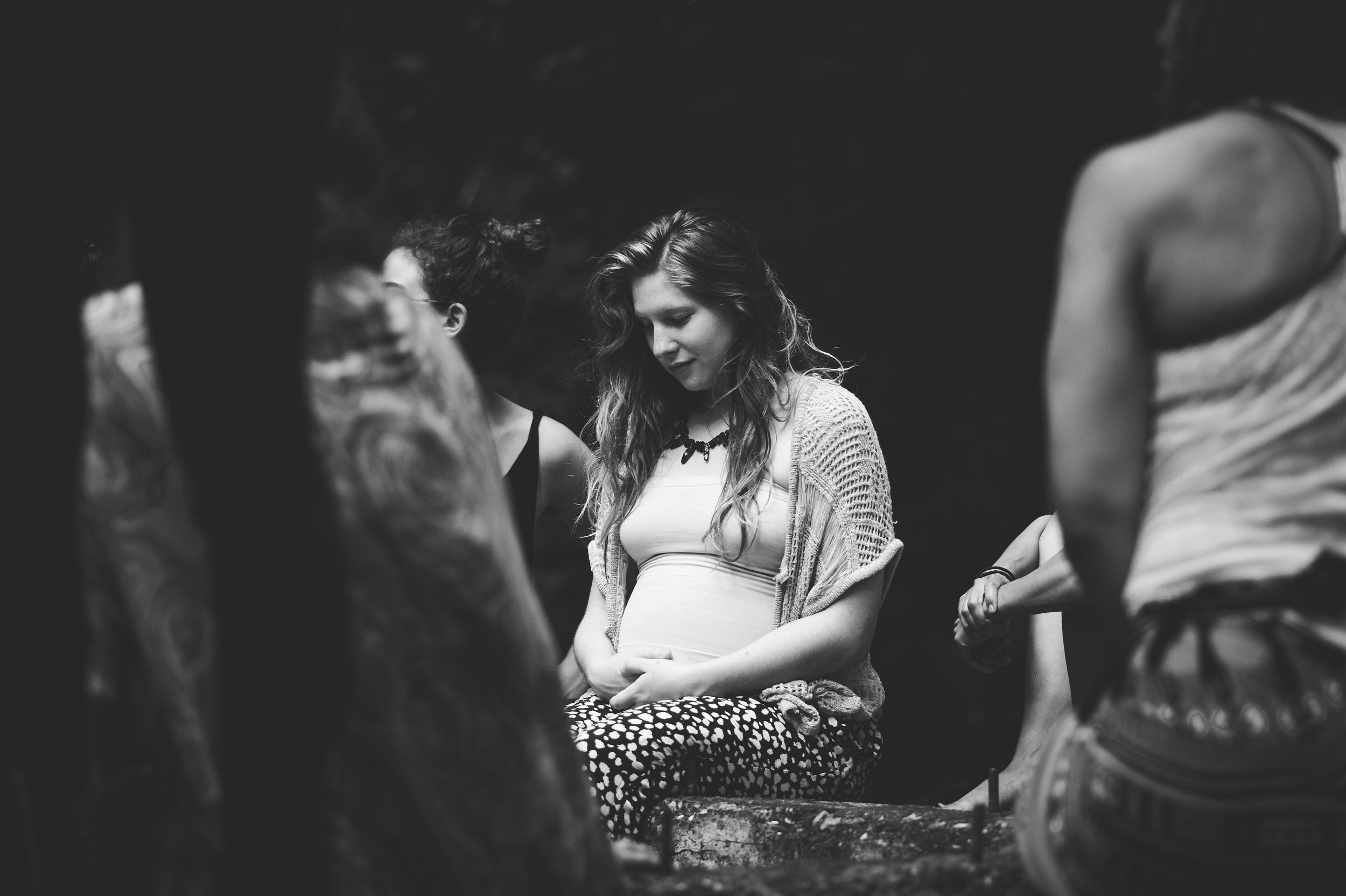 Contentment, growth, expansion, LOVE, sisters, Mother Earth, Full Moon, SOUL, LIFE, TREASURES, TALENT, BEAUTY, FIRE, Water, Warth, Wood, Passion, LIFE
#WILDWOMANFEST
~Shane Kulman
2017 THEME:
Mystic Moon
A mystic is one who seeks an ecstatic merging with the sacred, the divine. The Moon is many faced teacher, guide, friend, mother, grandmother, light. At the 4th Annual WILD WOMAN FEST, we will gather for an ecstatic deep dive into Lunar Wisdom, Sacred Sisterhood & Soulful Celebration. 
For the first time, there will be two sessions: the Waxing & the Waning. You may attend 1 or both. Each Session will be different, yet connected. The Waxing Session will be influenced by this rising nature of this phase & the Waning Session will be a deep & luscious surrender.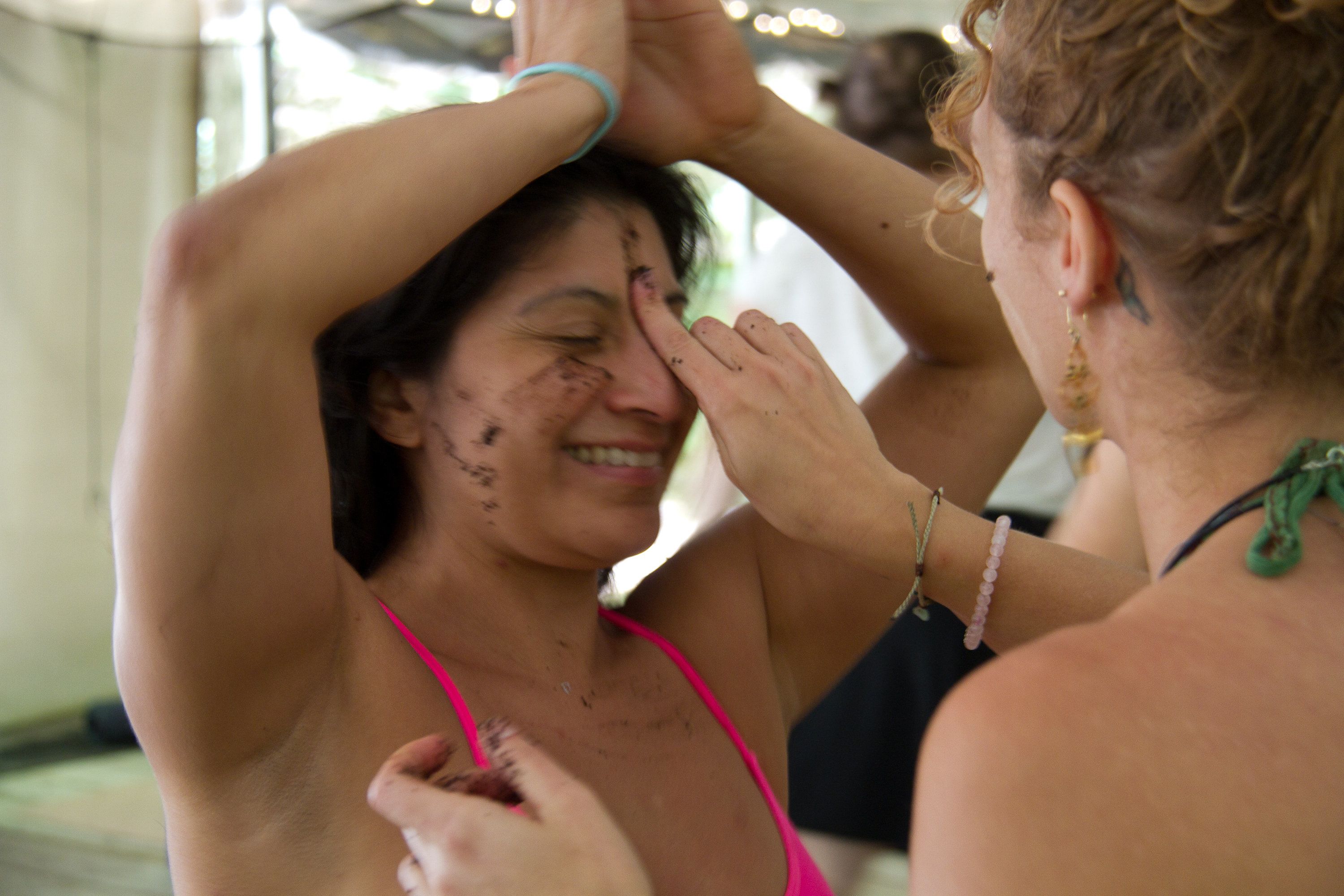 Each Session Includes 5 Days & 4 Nights of
Ritual, Yoga, Circles, Experiential Workshops, Visualization & Meditation, Music & Art, Dance, Herbalism, Connecting to the Wild, Laughter, Discovery, Divination, Bonfires, Howling, Dreaming, Home cooked Vegetarian Meals… Oh, and Chocolate, lots of Chocolate…
WAXING SESSION:
Gates Open at 1pm on Wednesday, August 2nd-All Departures by 3pm on Sunday, August 6th!
WANING SESSION:
Gates Open at 1pm on Wednesday, August 9th-All Departures by 3pm on Sunday, August 13th!
WILD WOMAN FEST '16 LINE UP
(2017 Line Up will be Announced in Early '17) 
Chris Maddox
Reverend Goddess Charmaine
Pooja Prema
Sokhna Heathyre Mabin
Felicia Sharifa Norton
Sara Goff
WILD WOMAN FEST Massage Therapists...
Amanda & Aimee will be available throughout the FEST in their Massage Huts!
Booking Instruction will be given closer to FEST time.
WILD WOMAN FEST '17
Join our Email List for FEST updates & to be the first to know when tickets go on sale!