Feed Your Soul at
WILD WOMAN FEST '18
Join us next August for the 5th Annual Retreat
in New Lebanon, NY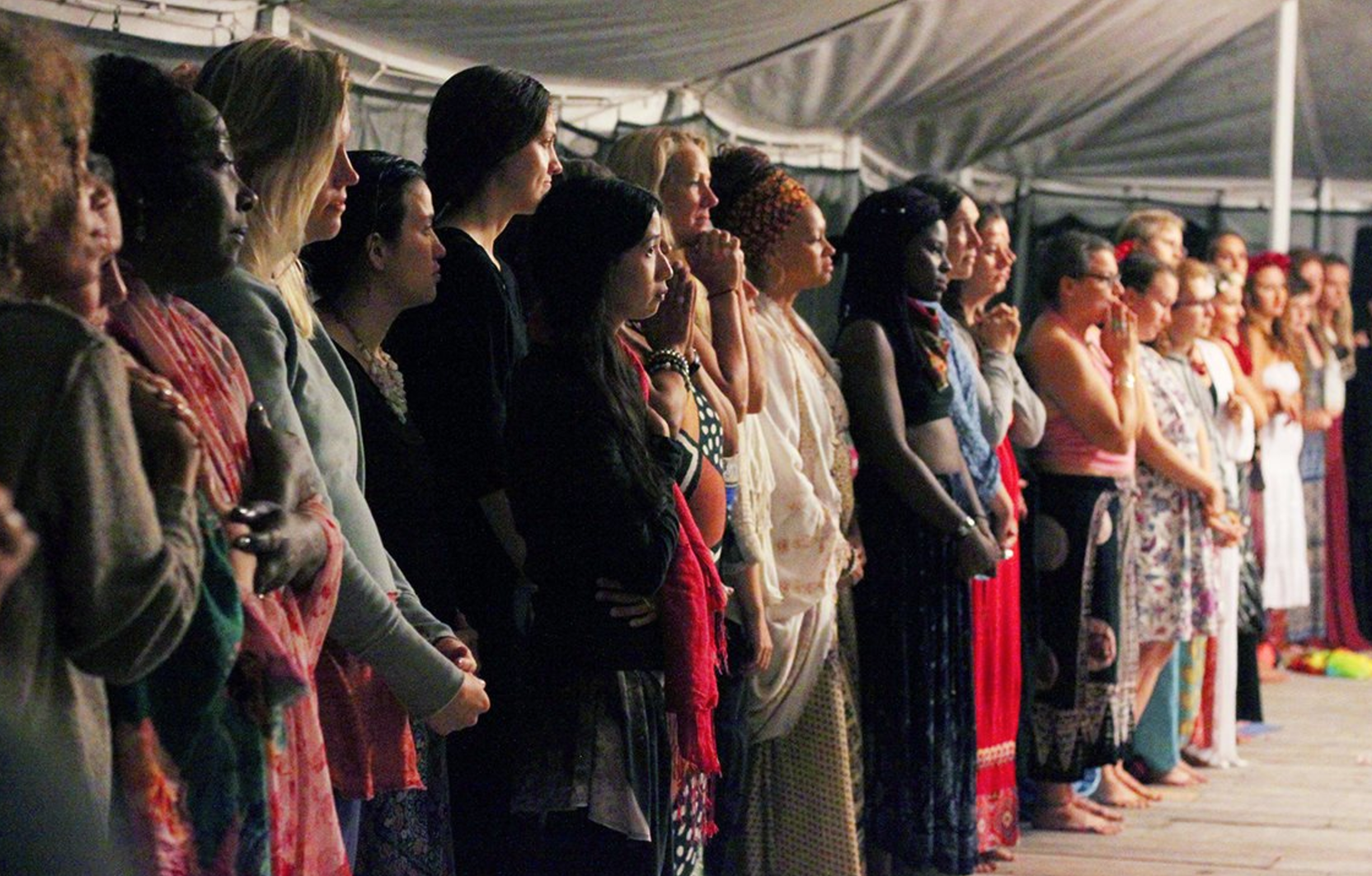 My soul is weeping with gratitude.
~Christine S.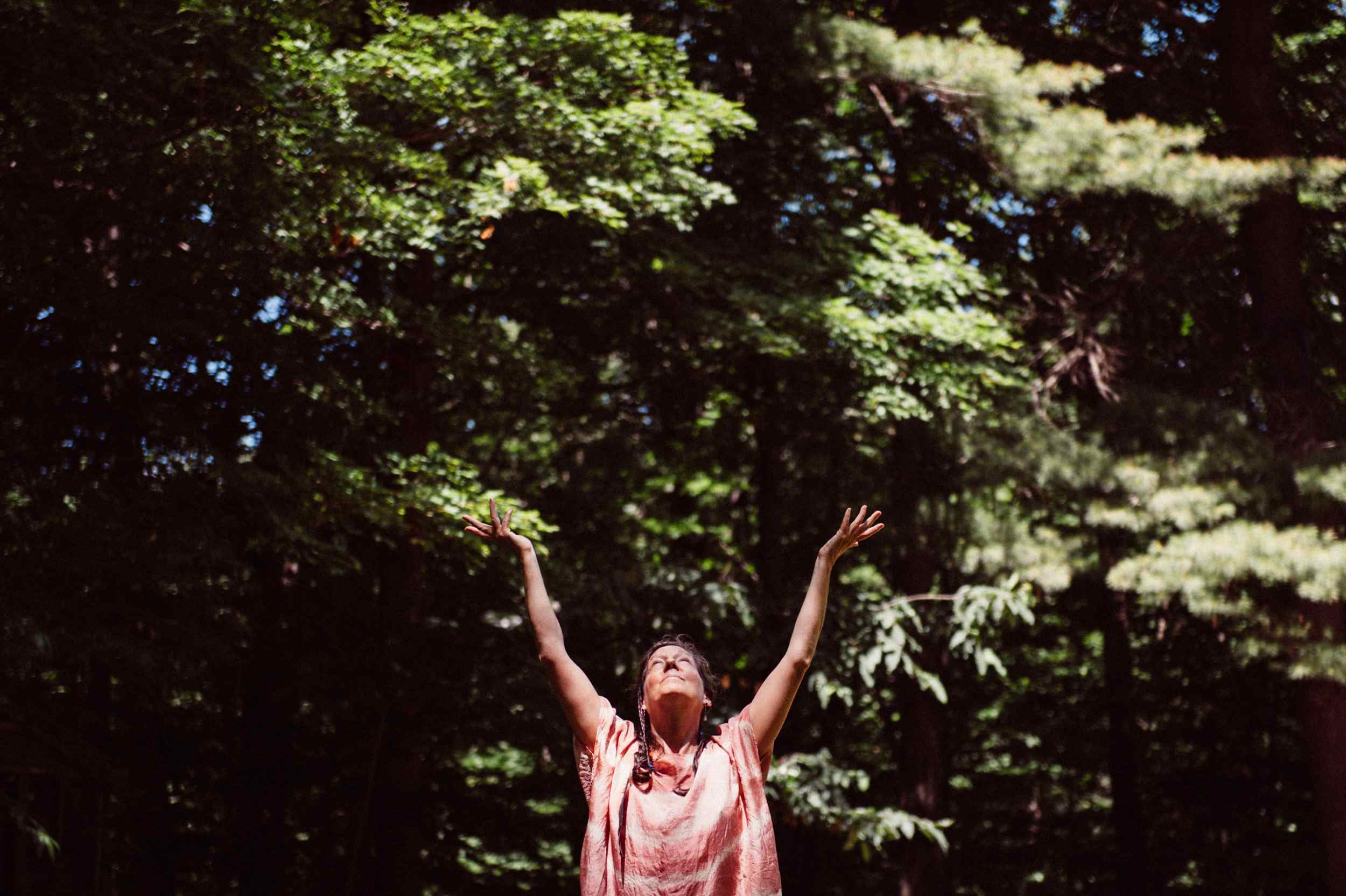 I just had the most magical 5 days of my life!
~Kim "Kimmay" Caldwell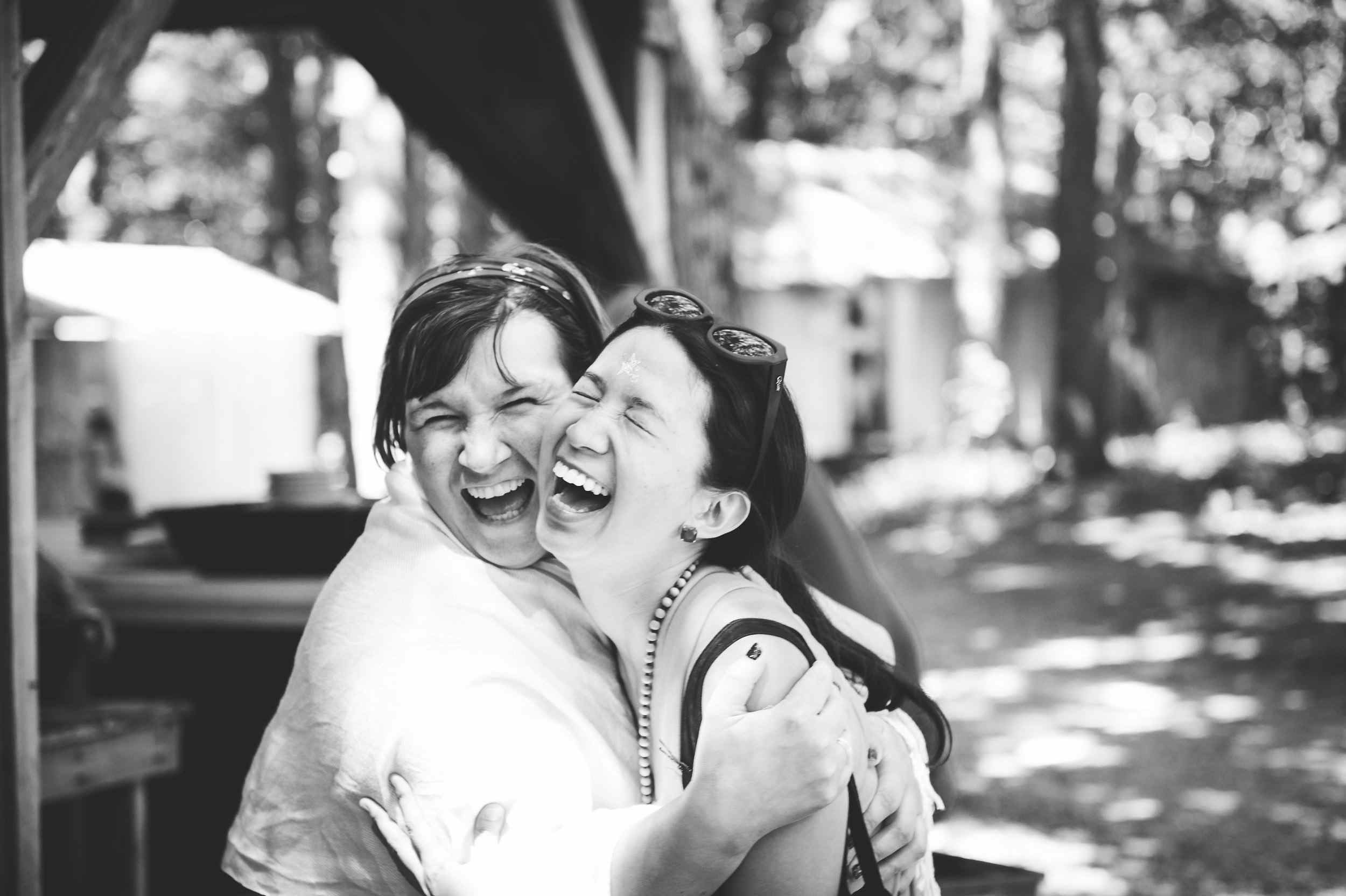 For the first time in my life, I truly understand what it means to be part of a sisterhood.
~Vanessa Agudelo
BE MOVED.
 Inside and out.
Yoga, Dance, Hiking,
Swimming, Circling, Visioning,
Laughing, Dreaming
You will be moved to the bones.
BE FED.
True Nourishment.
Home Cooked Vegetarian Food,
Soulful Conversation, Deep Restoration,
Charged with the loving energy
of Mother Earth.
BE WILD.
Leave all "shoulds" at home.
Come as you are.
Let nature give you permission to to be all of you.
 Gather Around the fire,
Breathe the fresh air.
WITH SISTERS
Think Slumber Party with Soul.
In the spirit of Sisterhood,
We gather on the Full Moon
Sharing wisdom, laughter, prayers
for the tribe, at large.
The Gathering Begins August 22nd 2018
In New Lebanon, NY
3 Hours from NYC & Boston
Remarkable Guidance from Spirited, Experienced & Skilled Teaching Artists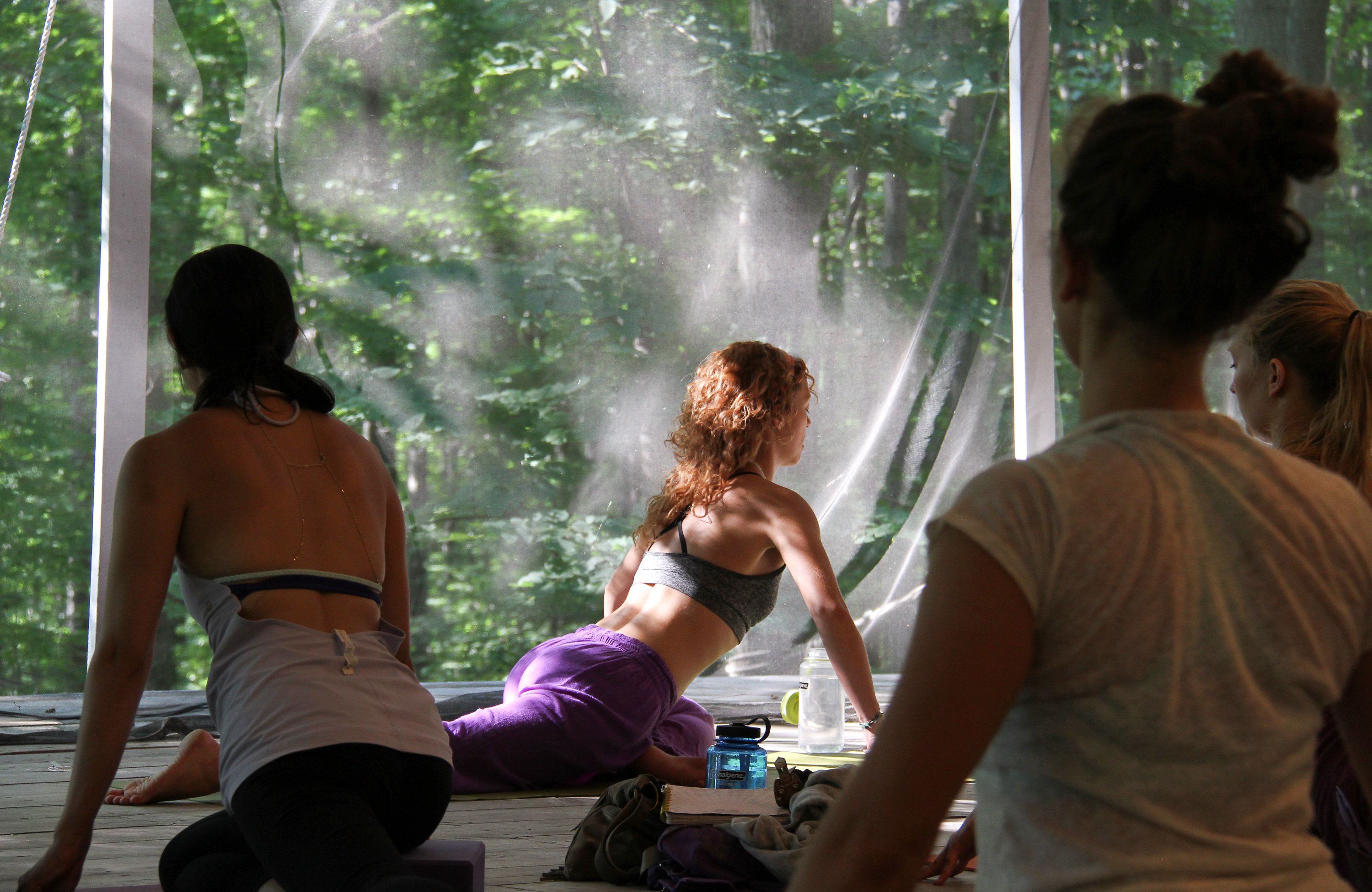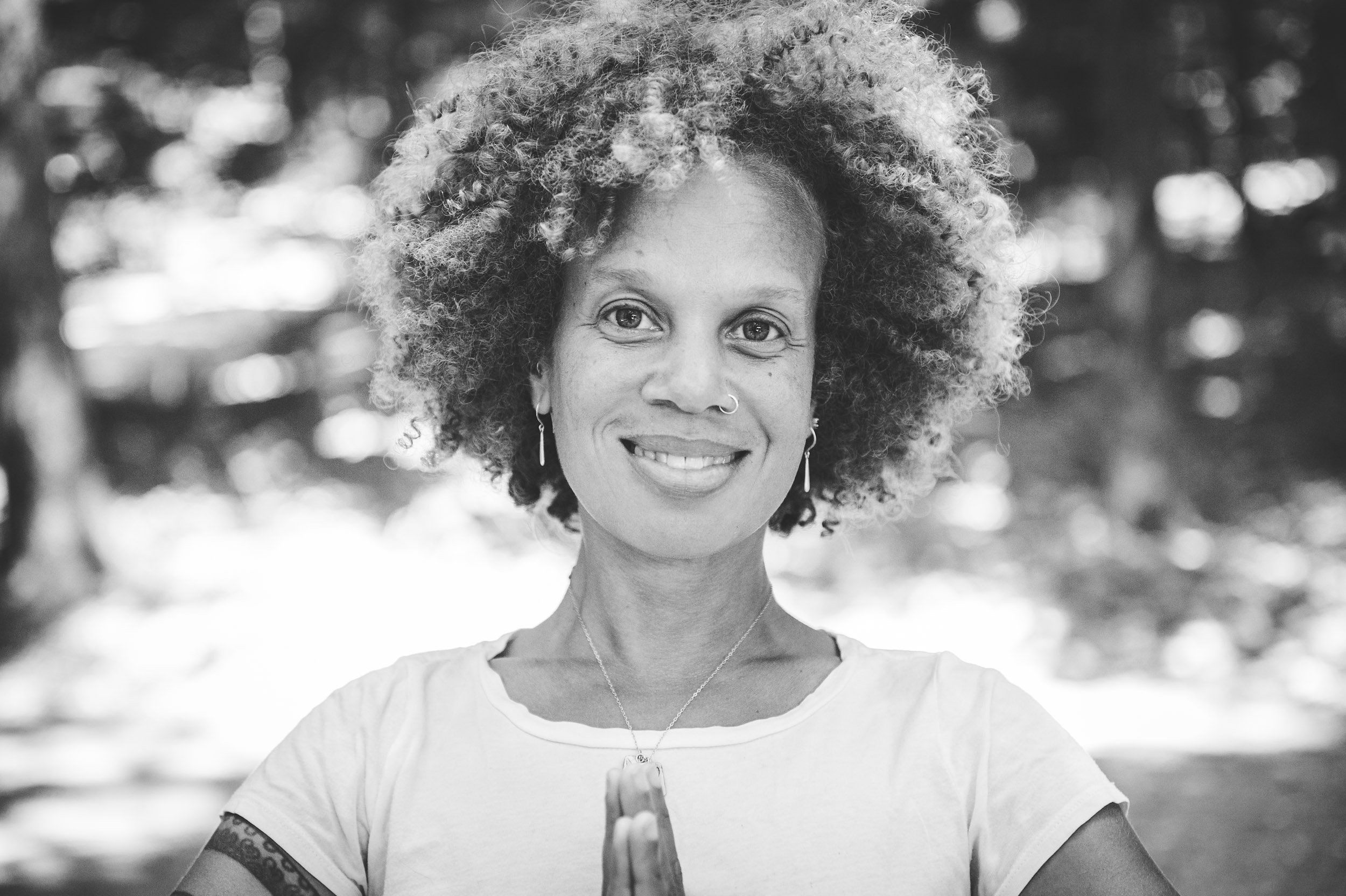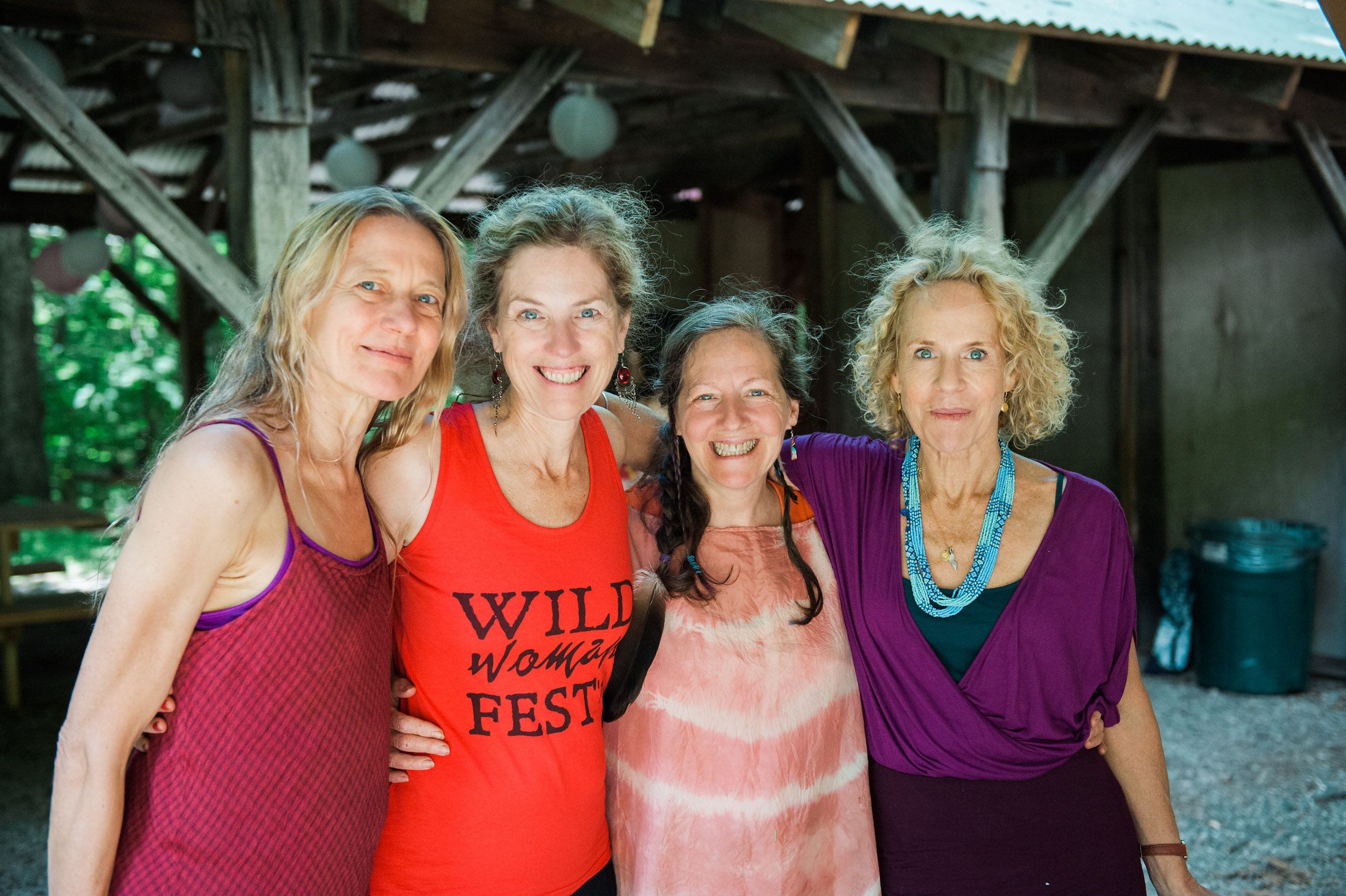 Feeling the Call?
Join us for WILD WOMAN FEST '18
5th Annual WILD WOMAN FEST will be held August 22nd-26th '18.
Sign up for the latest updates, ticket details & other goodies!